"I came here pretty nervous because I had a lot of work I needed done. They made feel comfortable and relaxed. I got the absolute best service on implants, bridges, veneers and cleanings. I'm happy to call this my new dental home."
– Michael Gjere
Want a More Confident Smile?
Chalet Dental Care Before & After Photos
Look what comprehensive dental care and precision cosmetic dentistry looks like on our patients. People seek smile makeovers for a variety of reasons, most of which revolve around fixing the look of their teeth. What you may not realize is that improving the appearance of your smile can have overarching effects that positively impact your health, personal life, and career.
And just for fun, here is an article from the Huffington Post with 11 Reasons Why You Should Smile Today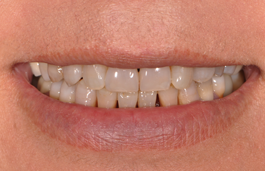 COSMETIC CASE
Upper & Lower
Crowns & Veneers
COSMETIC CASE
Veneers on Upper Anteriors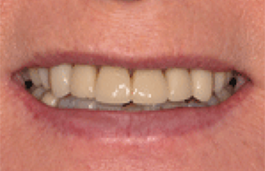 COSMETIC CASE
Anterior Crowns
COSMETIC CASE
Upper & Lower Restorations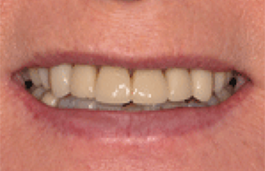 COSMETIC CASE
Anterior Crowns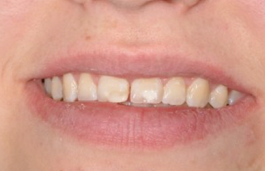 ANTERIOR COMPOSITE FILLINGS
Front Two Teeth
ANTERIOR COMPOSITE FILLINGS
Front Four Teeth
RESTORATIVE CASE
E4D dentistry
Single visit Restorations
RESTORATIVE CASE
Resin Fillings