"Chalet Dental Care is awesome. I have been going here for almost 20 years, whoa! Just had a new hygienist Mironda and she was great!" – Justin Bieganek
If you've ever lost a permanent tooth, there's a good chance you were provided a dental implant for your replacement tooth.
read more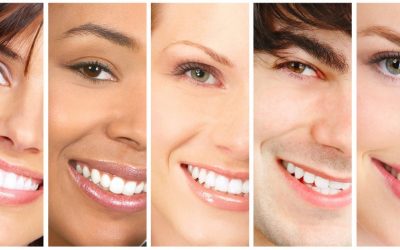 St. Paul Cosmetic Dentist More and more people are turning to cosmetic dentistry in an effort to improve their smile. Cosmetic dentistry is a proven option for those with stained, misaligned, chipped, misshapen or missing teeth. What is Cosmetic Dentistry The American...
read more