Hello, I'm Dr. Trish Rieck

"My wife and I love Chalet and have had nothing but a very good experience with them from the beginning! We highly recommend Chalet and Dr. Rieck specifically. She is so kind and so forthright it's simply refreshing." – Billy D.
Dr. Trish Rieck
St. Paul Dentist
Dr. Trish Rieck has been caring for patients at Chalet Dental Care for over 20 years. She completed her BA in Biology from the College of St. Benedict and her Doctorate of Dental Surgery (DDS) from the University of Minnesota College of Dentistry. Both her father (Dr. Thomas B. Lyke) and grandfather (Dr. Frederick W. Noble) are dentists and both taught at the University of Minnesota College of Dentistry.
On numerous trips, Dr. Rieck has done volunteer work in Guatemala providing dental care for the Mayan people. She not only enjoys helping the people but has great stories about doing dentistry under a tree.
To make an appointment with Dr. Rieck, call (651) 413-9150
"Everyone is very friendly and welcoming. Love Dr. Rieck! She is so gentle and I'm always happy with her work." – Kathleen C.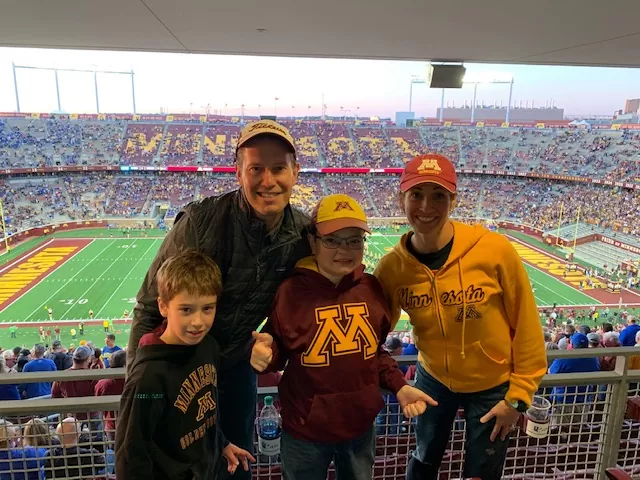 Outside of dentistry Dr. Rieck enjoys spending time with her husband and two sons, they are big fans of the outdoors and the Gophers. She can often be found golfing or running marathons. The whole family takes part in the Children's Cancer Research Walk charity event every year in honor of her son Jackson. She and her boys LOVE baking cookies together and they let the boys choose their Halloween costume themes.
Favorite Restaurants: Domacin Restaurant and Winebar  Favorite Books: Biographies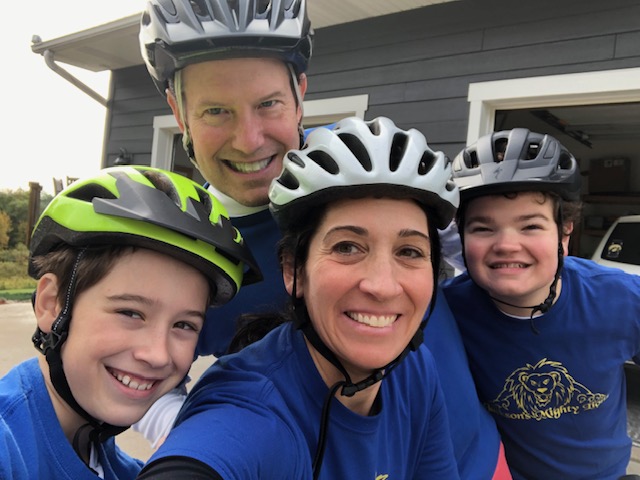 We understand you want the very best dental care possible, and you should, you deserve that. Our entire Care Team works hard to deliver this to you every single day. [See Our Promise] Our skilled dentists provide dental care and cosmetic dentistry; serving residents of Roseville, Como Park, Highland Park, Little Canada, and surrounding St. Paul communities. Call (651) 413-9150 today to set an appointment.
Next Page: Dr. Ryan Nahan