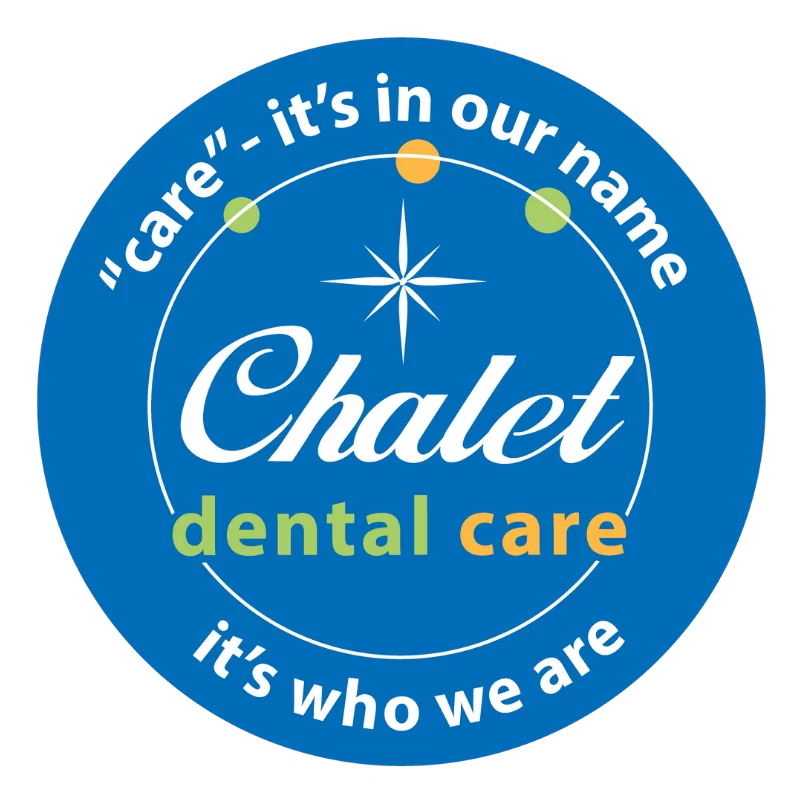 You Will See & Feel the Chalet Dental Care Difference
We all understand what it's like to be a patient needing a dentist, and we realize it's not the first thing on the list people want to get done. At Chalet Dental Care, you'll find 3 compassionate and skilled dentists supported by a highly trained and caring team at our locally-owned, private practice.
You Will See & Feel the Chalet Dental Care Difference
St. Paul Dentists
Chalet Dental Care
Looking for a dentist who takes the time to listen, is gentle, and offers only personalized options?
Of course, you are. We understand you want to be listened to and know, without a doubt, you are getting the very best dental care that will; stand the test of time, look great, and be quality performed by skilled, caring, detail-oriented doctors using the latest technology. This is the committed way we take care of our patients here at Chalet.
Family Dental Care &
Cosmetic Dentist
Our dentists specialize in two areas: DENTAL CARE and COSMETIC DENTISTRY; offering procedures such as same-day crowns, Invisalign Clear Braces, Dental Implants, pediatric dentistry, periodontal disease treatment, root canals, teeth cleanings, teeth whitening, and more. Our gentle dentistry approach will create beautiful, healthy smiles for the whole family, in a friendly and comfortable environment. Each patient receives individualized care designed to meet his or her unique goals and needs. Our doctors, Brent Fredrickson, Trish Rieck, and Ryan Nahan, spend time developing a relationship with our patients based on trust and respect.
Have a Question? Ask Us Anything: