"Could not ask for a gentler dentist. I have a metal jaw joint and they make adjustments, allow breaks to let my jaw rest, and do an amazing job even with my limitations." – LaVonne S.
We are A Full-Service Dentistry Practice
The entire Chalet Dental Care Team is 100% committed to providing you the very best dental care and dental experience possible. We all understand what it's like to be a patient needing a dentist, and we realize it's not the first thing on the list people want to get done. We know you want (as we do when we need dental work) quality, thoughtful dental care by dentists you can trust and who listen to you. At Chalet Dental Care, you'll find 3 compassionate and skilled dentists supported by a highly trained, caring team.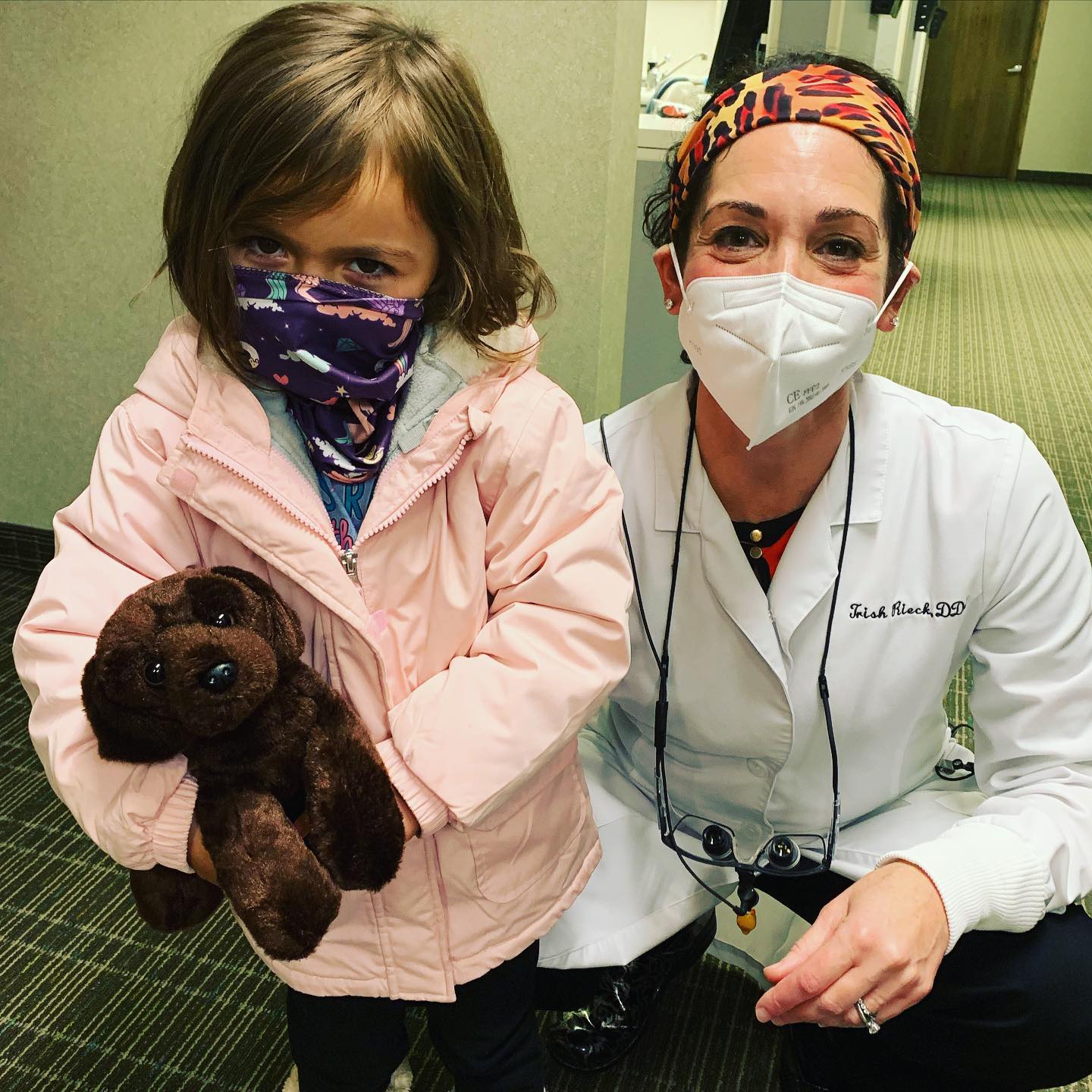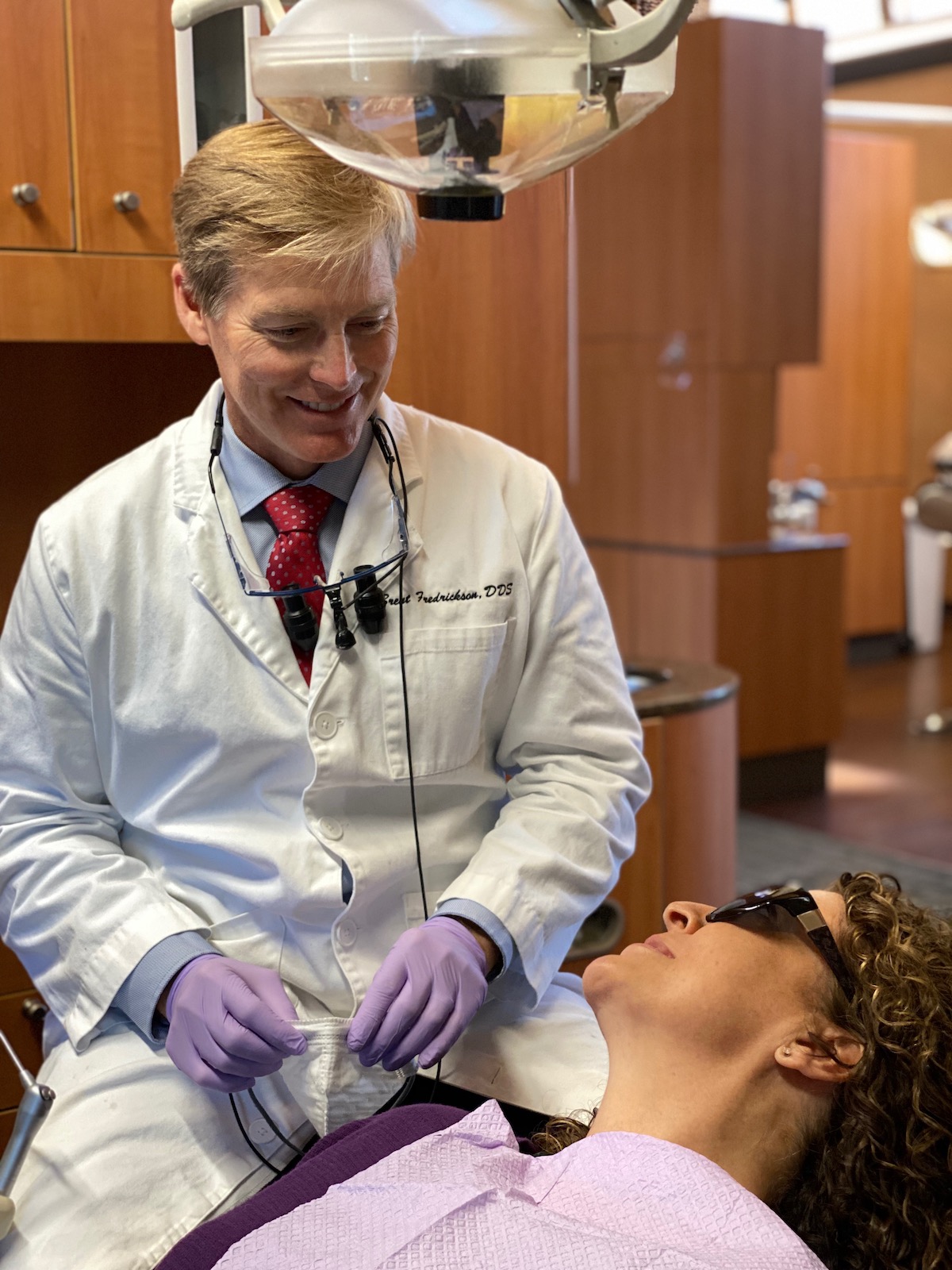 General Dental Treatments
The Chalet Dental doctors have the skill and experience to assist you with a wide range of general dental care. We start with preventive treatments like cleanings and exams to stay a step ahead of problems and keep your smile healthy. 
Chalet Dental Comprehensive Exams
As dedicated dentists of St. Paul, our comprehensive exams include the following:
Examination of diagnostic x-rays (radiographs)
Oral cancer screening
Gum disease evaluation
Examination of tooth decay
Examination of existing restorations
Dental Prevention for the Whole Family
We provide a wide range of important dental services designed to meet the specific needs of all our patients, whether they are one or one hundred years old. Dr. Fredrickson and Dr. Rieck believe in diagnosing treatment with a conservative approach, which means you can rest assured that the treatment diagnosed for you is truly what will benefit your oral health.
Dentist Near Me?
YES! Chalet Dental Care is centrally located in St. Paul and easy to get to. Our highly skilled and caring team listens to you before we start anything; we strive to make every appointment a positive experience.
We understand you want the very best dental care possible, and you should, you deserve that. Our entire Care Team works hard to deliver this to you every single day. [See Our Promise] Our skilled dentists provide comprehensive dental care and cosmetic dentistry; serving residents of Roseville, Como Park, Highland Park, Little Canada, and surrounding St. Paul communities. Call (651) 413-9150 today to set an appointment.
Next Page: Comprehensive Examinations