The Chalet Dental Care Clinic Gets Its Own Cosmetic Dentistry
Chalet Dental Care has proudly been serving Saint Paul for over 30 years and with the recent growth and expansion of new patients and new staff, it was time for a little cosmetic clinic work too.
St. Paul has a lot of tradition and amazing history; Dr. Fredrickson and his family continue to love being a part of the community for so many years. As the many long-established St. Paul dentists start to retire Dr. Fredrickson has helped to merge those practices into Chalet Dental Care. And with the business trend of corporate dental care and bottom-dollar assembly line dentistry becoming the norm, Dr. Fredrickson and his amazing caring team are committed to preserving comprehensive dental care tailored to the patients' needs, not the corporation's.
"We love St. Paul! My kids love growing up and going to school in St. Paul and it means a lot that Chalet Dental Care has been able to be of service for so long, as well as fiscally impacting the community."
Expanding For St. Paul
Creating fabulous smiles is our expertise and in order to have more room for those smiles, we are building a more spacious and more fabulous dental clinic for all of St. Paul! The expansion is part of our ongoing commitment to our patients along with our amazing Care Team and range of comprehensive and cosmetic dental health care services. 
"We are dedicated to making our patient visits as easy, stress-free, and comfortable as possible. We are doing this expansion because providing the best and most thorough dental experience is important to us and positively affecting our patients' lives matters to every one of us here."
THE CLINIC IS STILL OPEN DURING CONSTRUCTION AND THE PARKING LOT IS STILL FULLY AVAILABLE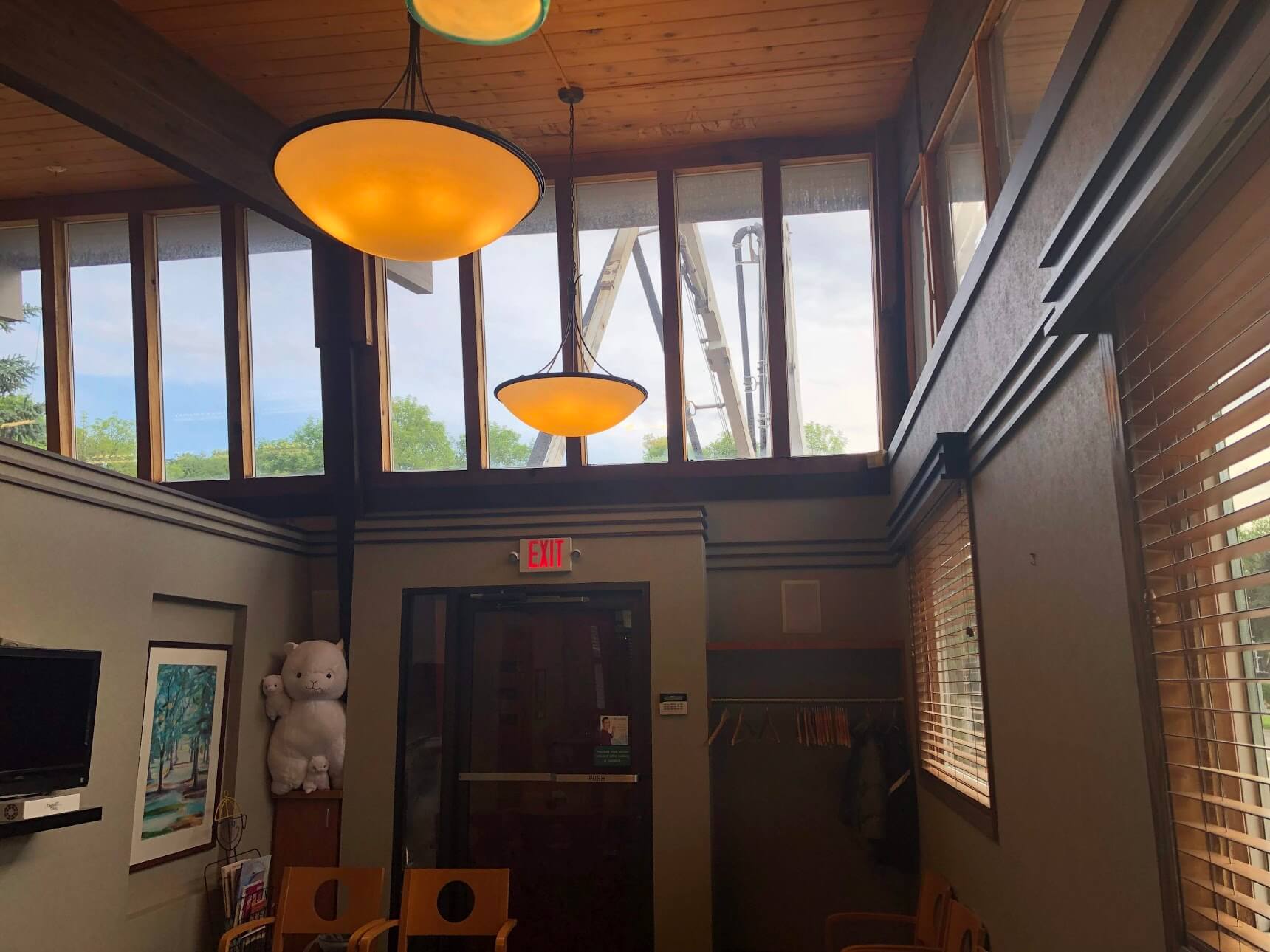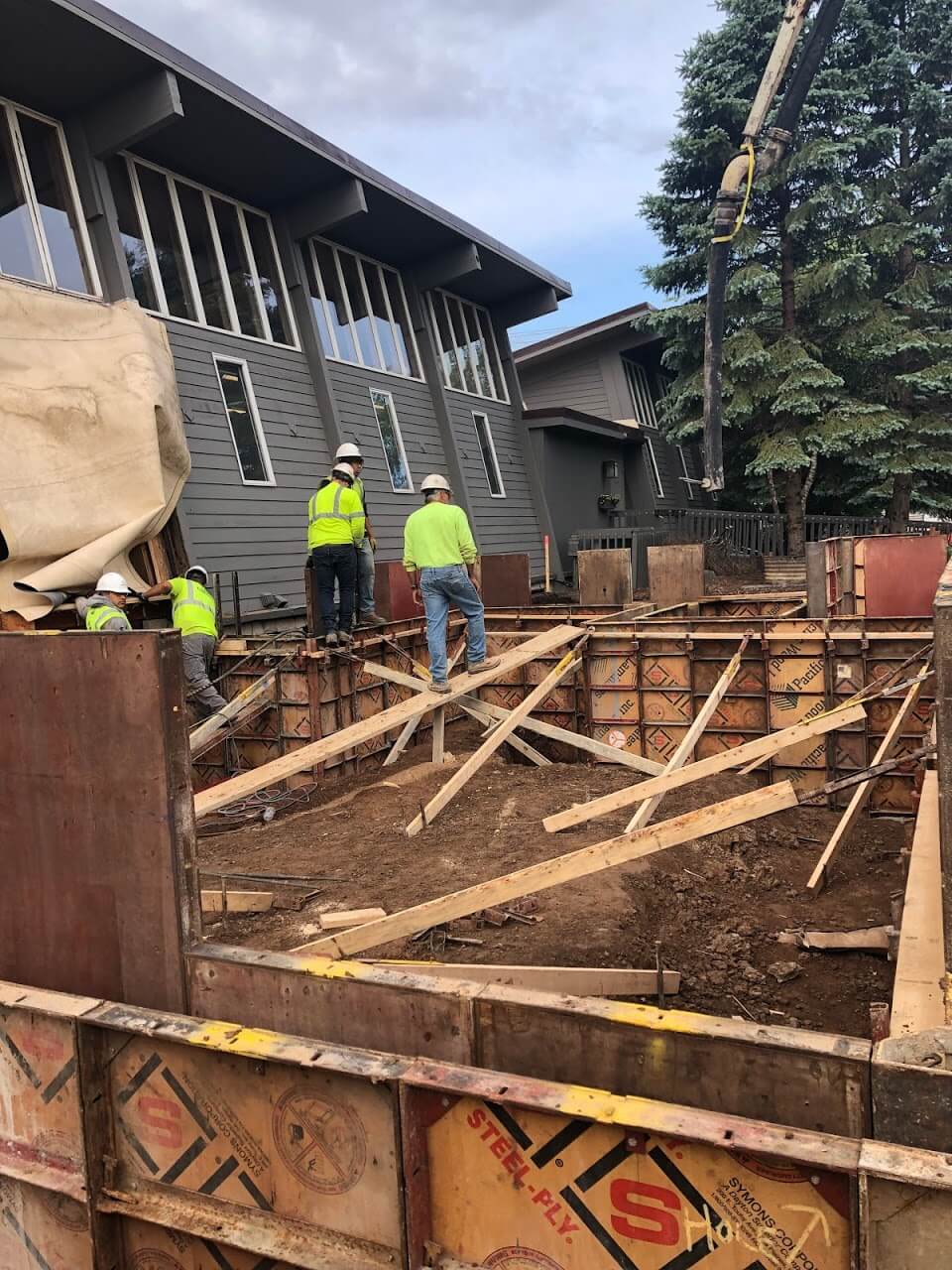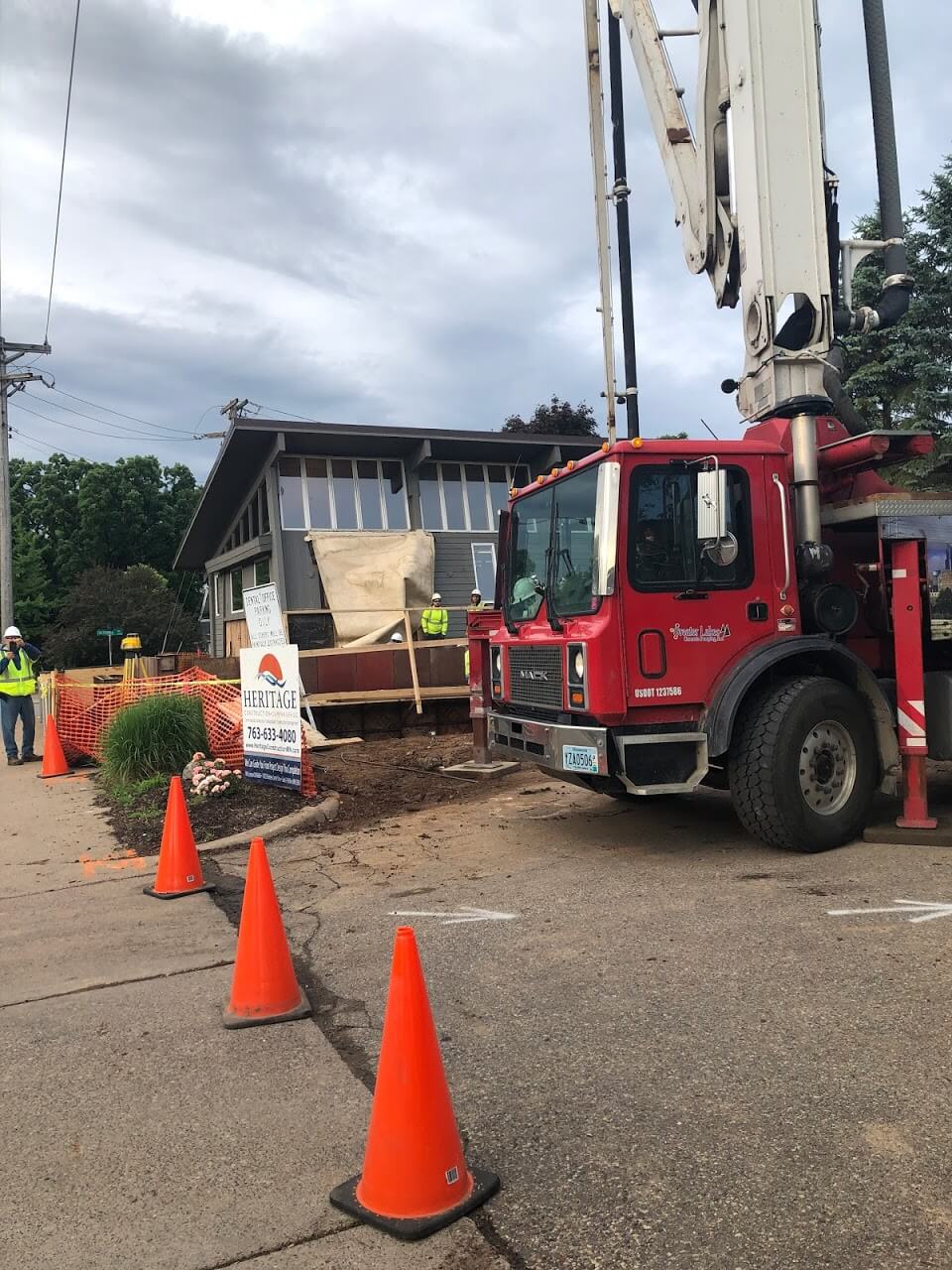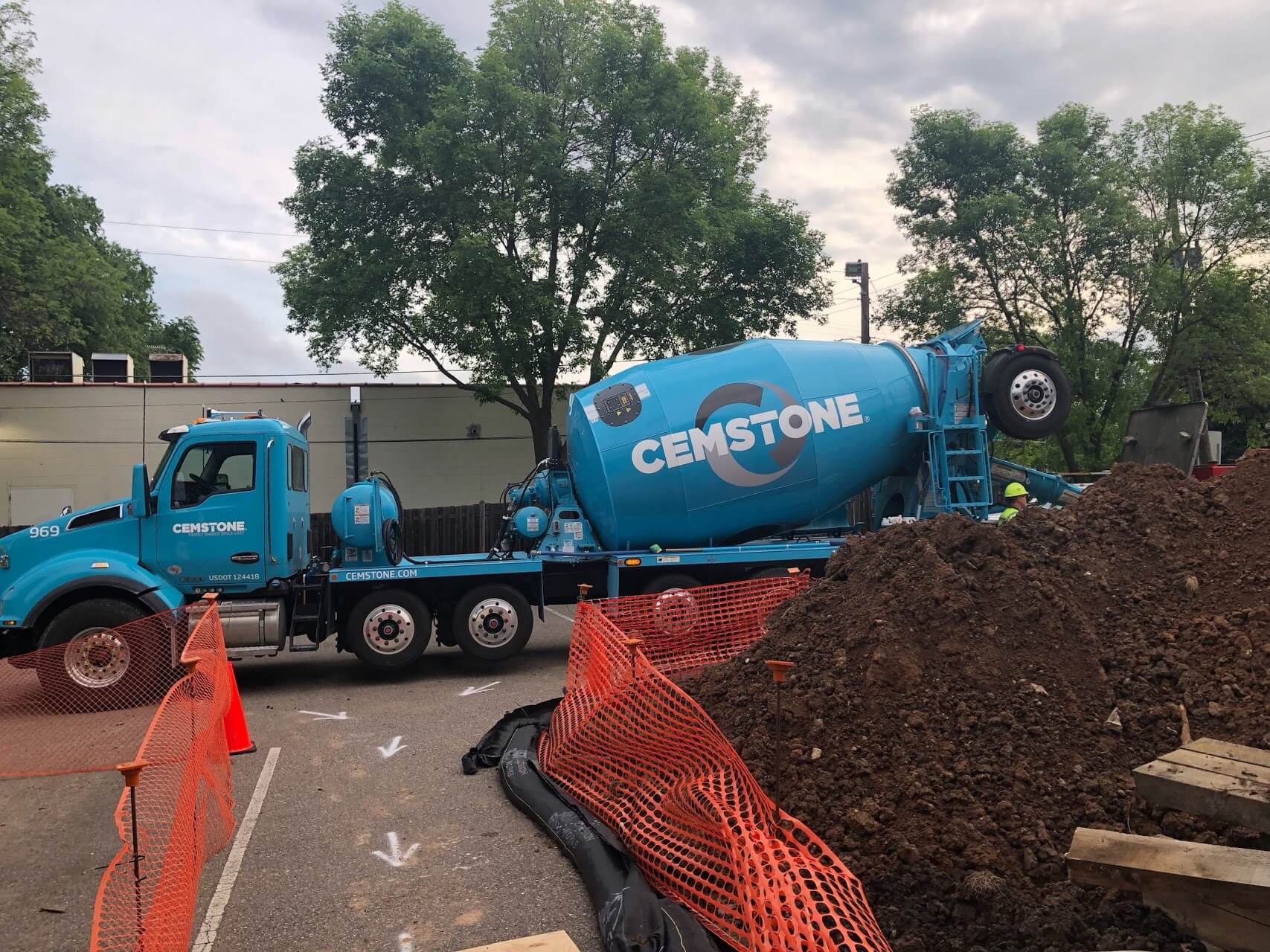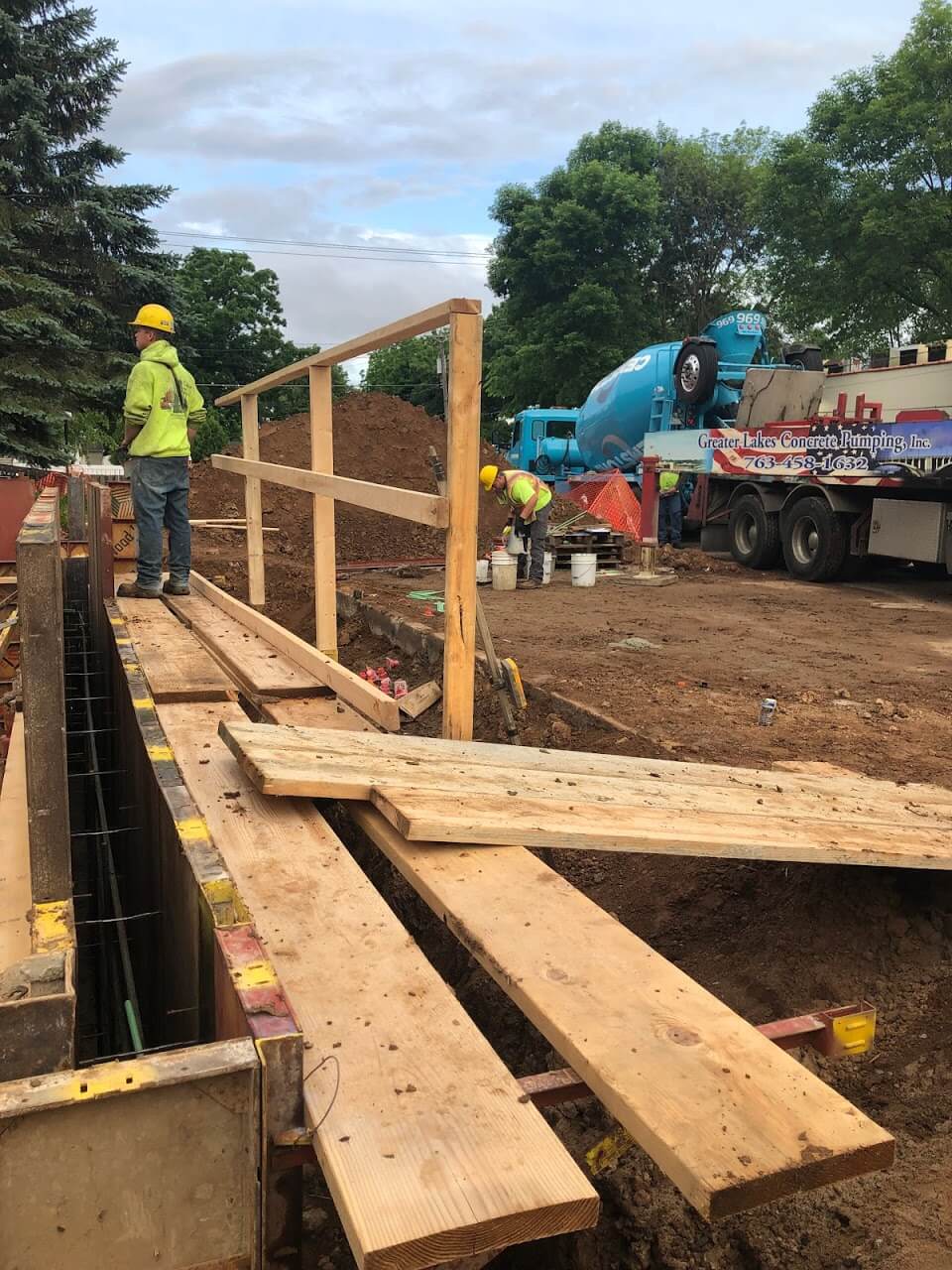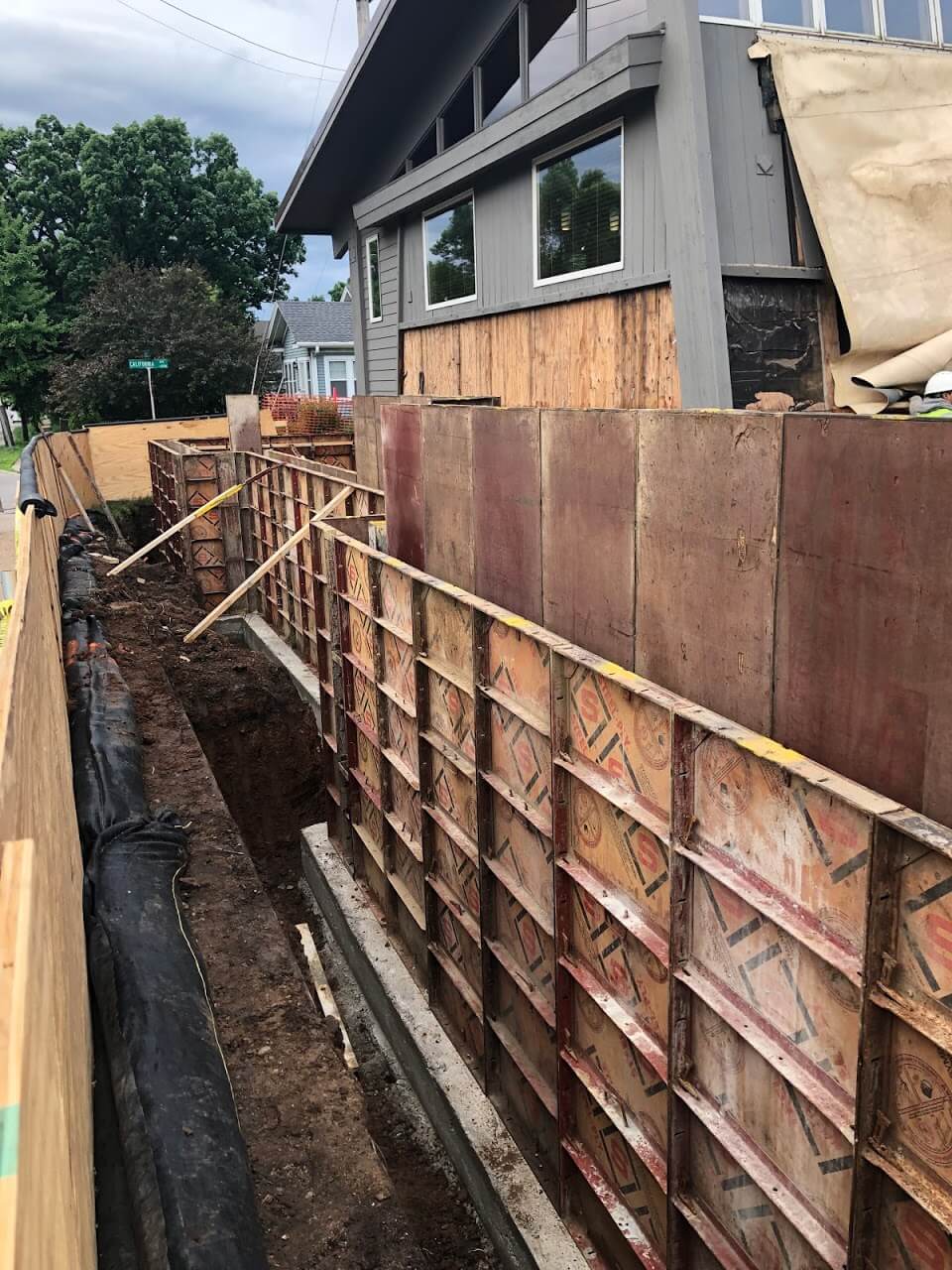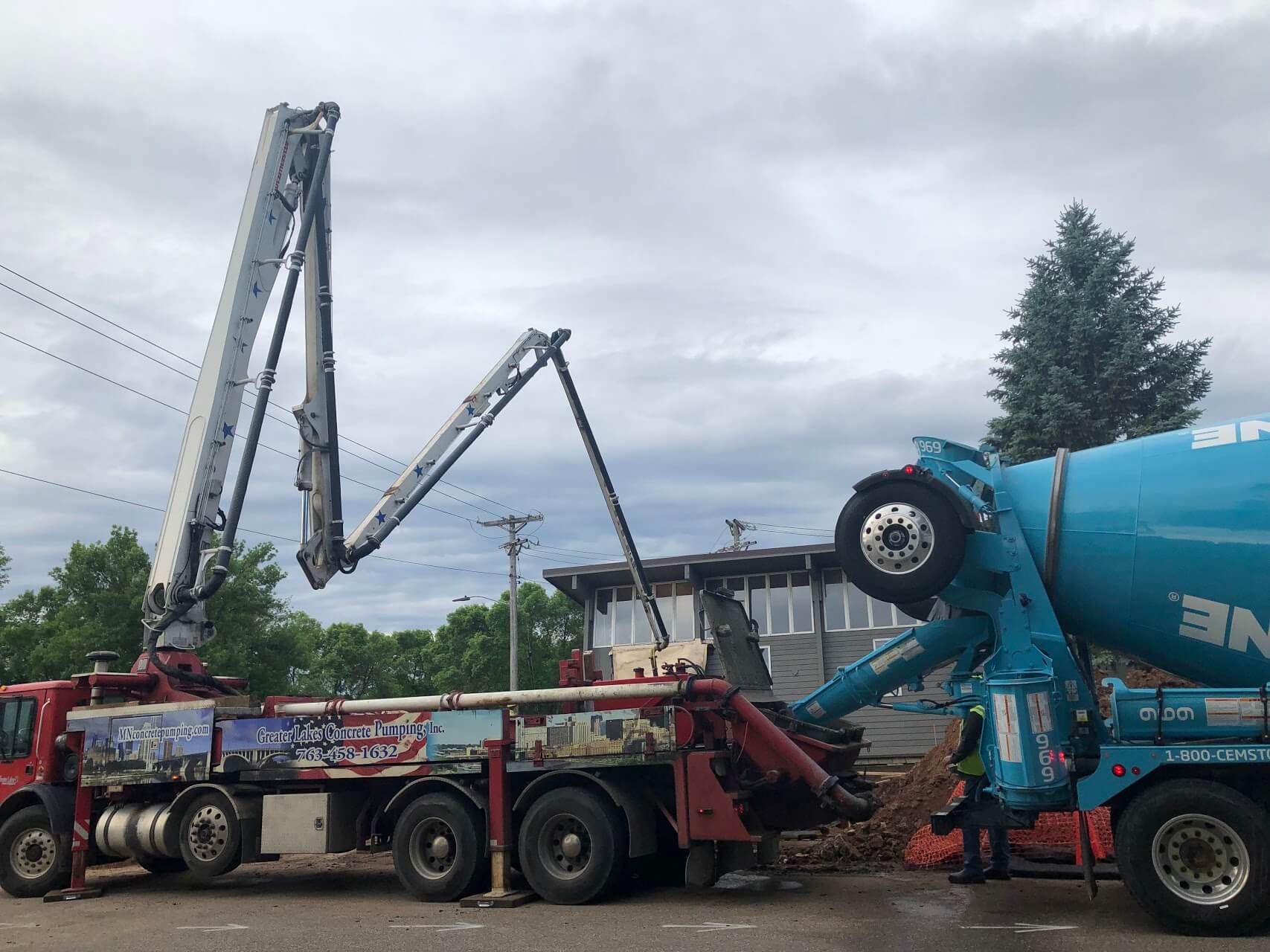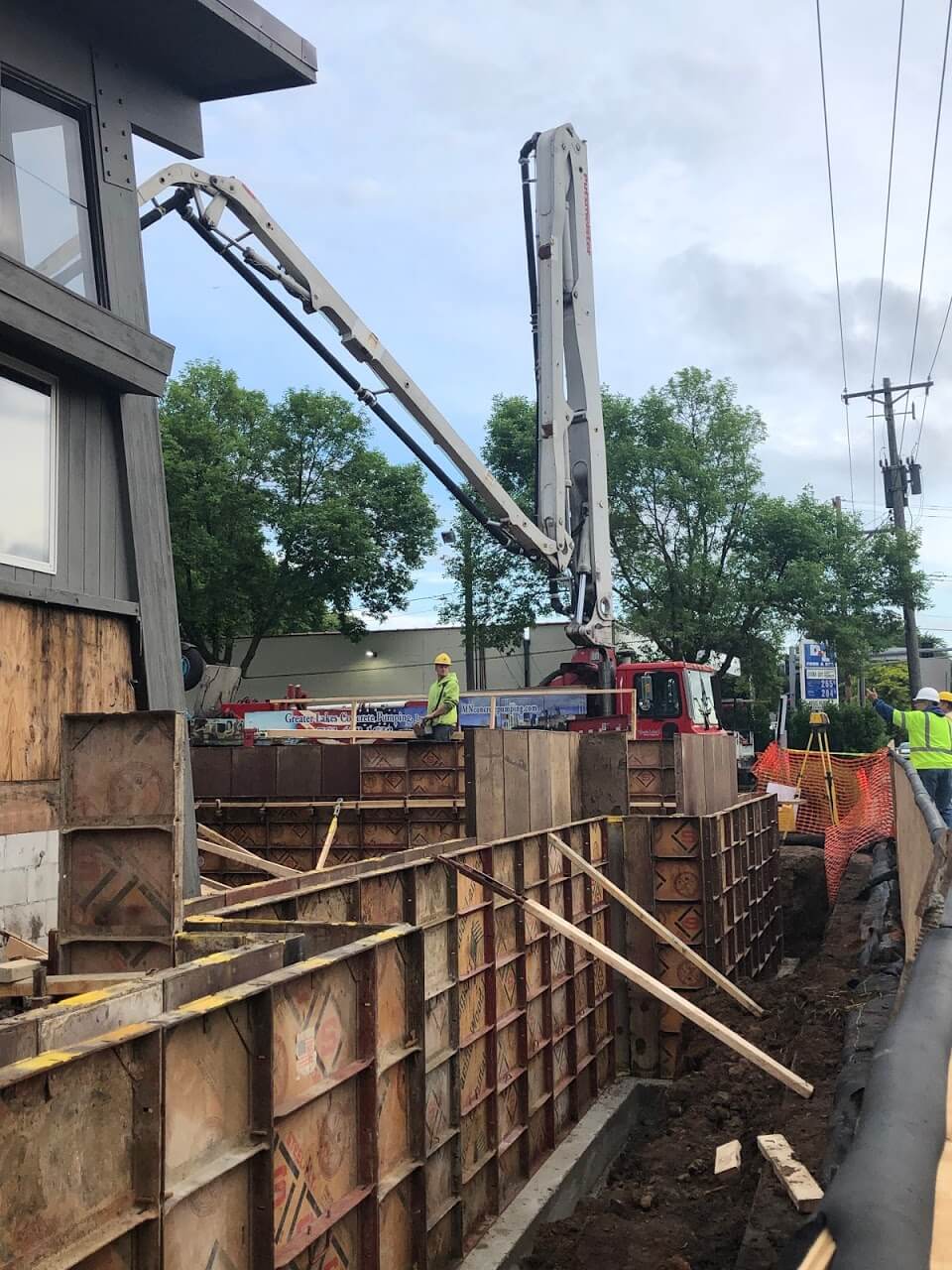 Your Smiles, Our Pride
We take pride in providing 5-Star patient satisfaction and that is why we are here, giving our best solutions and systems in order to serve you the very best way we can, today and in the years to come. Our expansion allows us to ensure you bigger, easier, more equipped and more comfortable office for an optimum dental experience. We are honored to be your most trusted with the serious care of St. Paul! We understand you want the very best dental care possible, and you should have it, you deserve that. Our entire Care Team works hard to deliver this to you every single day. [See Our Promise] Our skilled dentists provide dental care and cosmetic dentistry; serving residents of Roseville, Como Park, Highland Park, Little Canada, and surrounding St. Paul communities. Call (651) 413-9150 today to set an appointment.