Hello, I'm Dr. Olivia Card-Childers

"Wonderful facility, great friendly staff, and excellent service. Highly recommend." – Thomas C.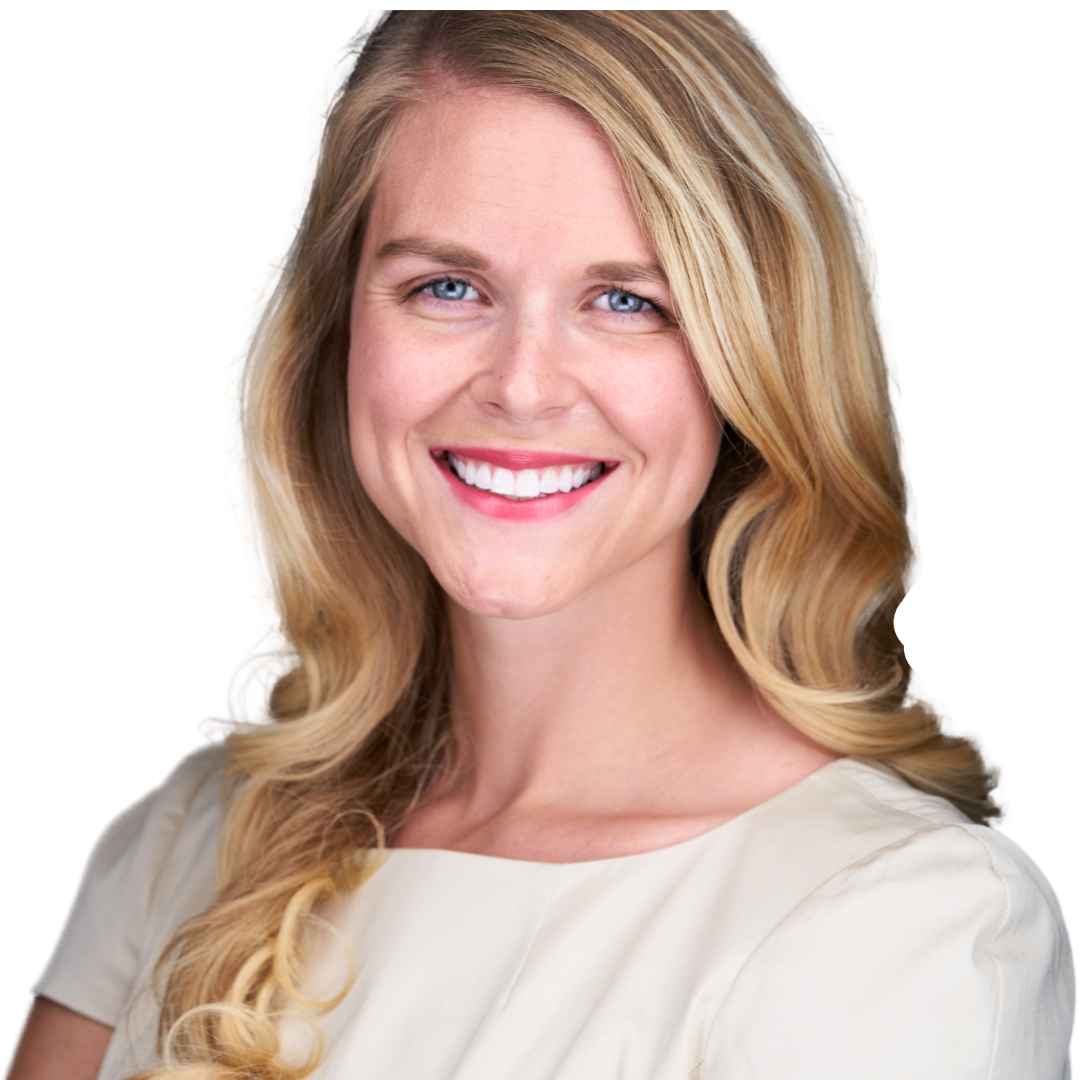 Dr. Olivia Card-Childers
St. Paul Dentist
Dr. Olivia Card-Childers completed her BA in Biology from Williams College in 2011 and went on to obtain her DDS from The University of Texas in 2018. She then went on to complete a General Practice Residency at the Minneapolis VA to expand and build upon her dental knowledge and skillset. Upon completion of her residency training, Dr. Childers stayed on at the VA to continue to serve the veteran population.  
A lifelong athlete, Dr. Childers spends her time away from work running and training as a member of the Mill City Running Race Team. She loves to get outside in all of Minnesota's seasons and recently started Nordic skiing. She may not be a native Minnesotan but ask her what she loves about Minnesota and she'll talk your ear off!
Dr. Childers recently relocated from Minneapolis to Saint Paul. She is excited to join the Chalet team and bring her skills and experience to her local community. 
To make an appointment with Dr. Childers, call (651) 413-9150
Favorite Restaurants: Young Joni, Naviyas Thai, Snack Bar  
Favorite Show: Ted Lasso, The Good Place
Favorite Book: tomorrow and tomorrow and tomorrow 
Favorite Outdoor Activities: Running, Skiing, & Hiking on the North Shore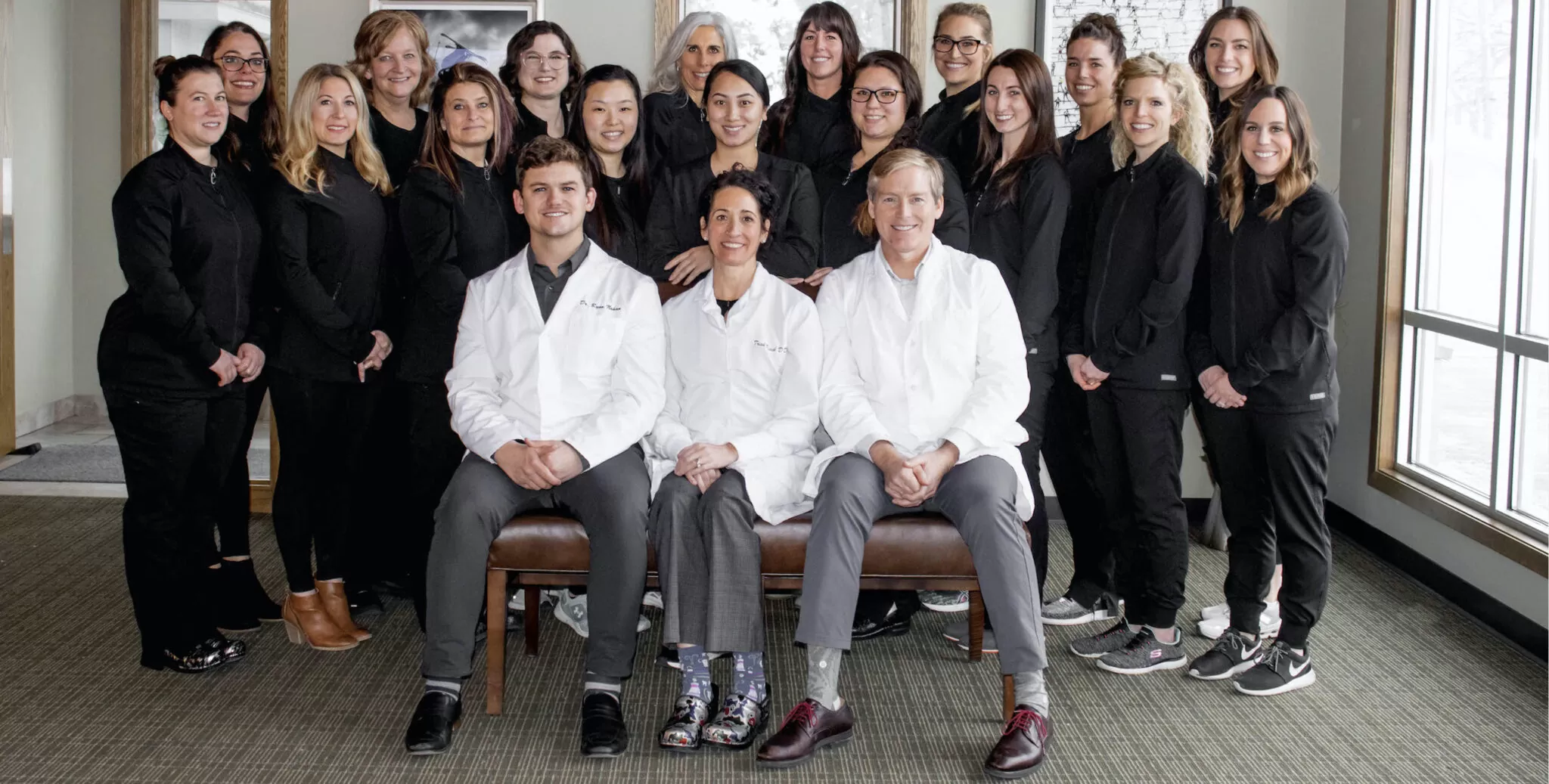 We understand you want the very best dental care possible, and you should, you deserve that. Our entire Care Team works hard to deliver this to you every single day. [See Our Promise] Our skilled dentists provide dental care and cosmetic dentistry; serving residents of Roseville, Como Park, Highland Park, Little Canada, and surrounding St. Paul communities. Call (651) 413-9150 today to set an appointment.
Next Page: The Chalet Promise